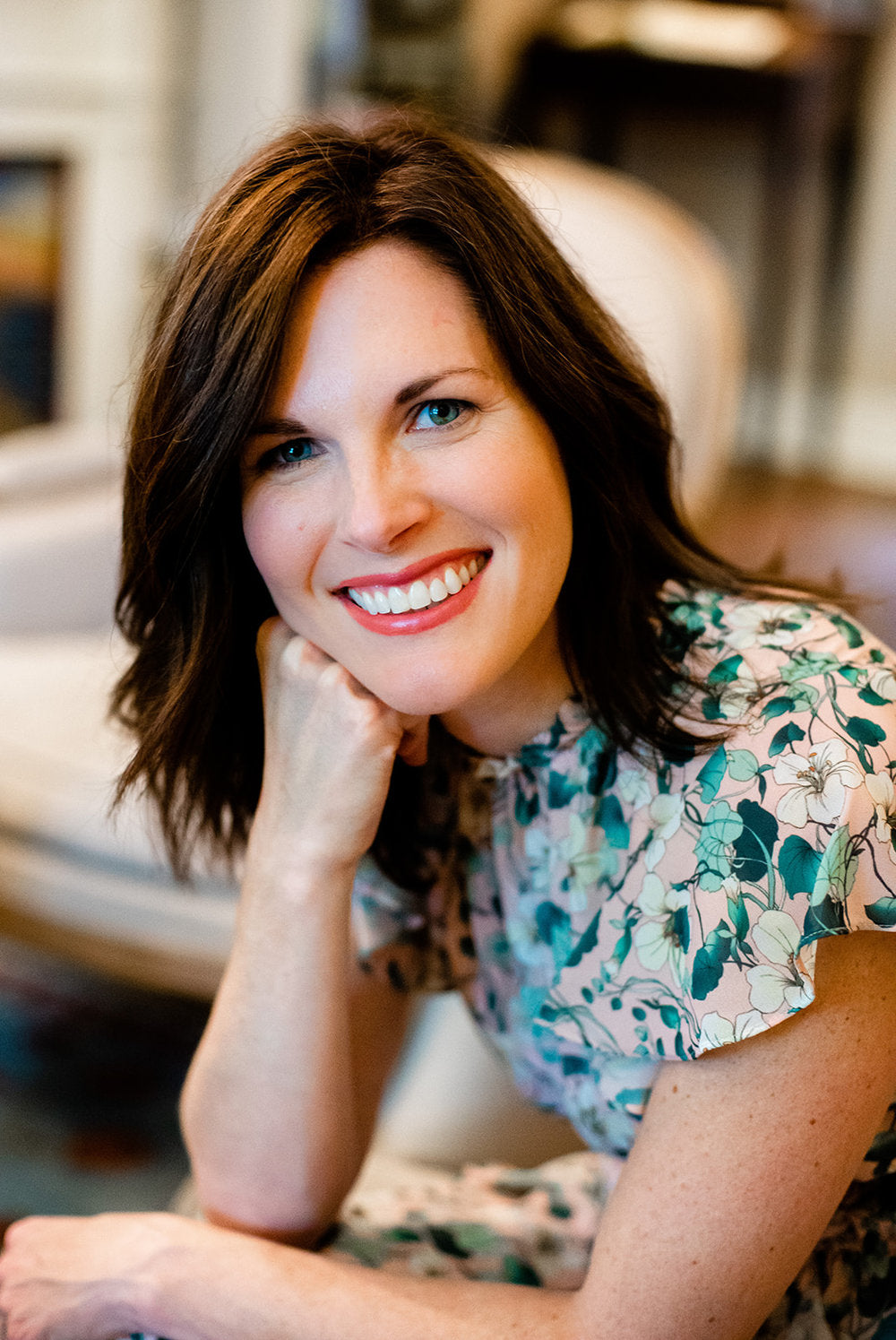 Founded by Megan Cuda
Inspired by a passion for creating beautiful, livable spaces, HOME is a natural extension of our design practice at Cedar Grove Design & Co. 
We are driven by the pursuit of personalized spaces, curated to reflect your personality. We believe your home is a place that should feel welcoming and inspiring. We hope that's the feeling you get when you walk through our doors.